About Our Sponsorship Opportunities
---
Join us in continuing to bring amazing, entertaining lectures and captivating performances to the Blue Water Area.
Program Details
---
Programs are held at McMorran Theater from 10:30-11:30 on selected Monday mornings. 
A sold-out, subscription-only luncheon is held with the speakers, immediately following the presentation. Sponsors in the Navigator, Pilot, and Beacon levels include luncheon tickets.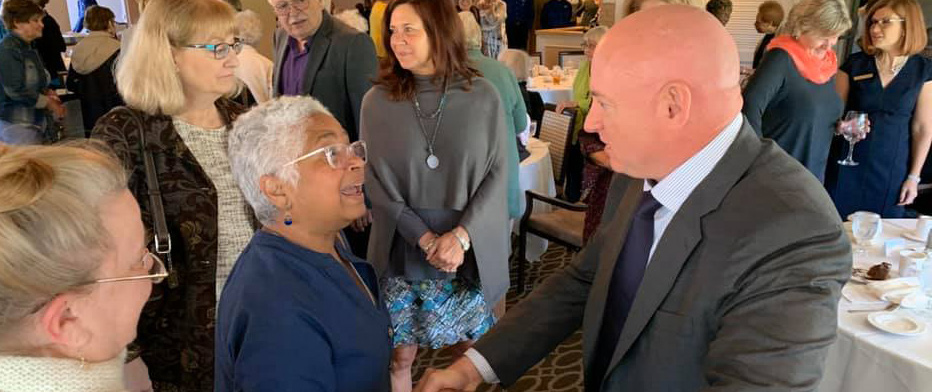 Sponsorships are for an entire season, which includes four speaker presentations per year. 
---
Compass Sponsor – $500
• One season ticket
• Screen recognition at each lecture 
---
Mariner Sponsor  – $1,000 
• Two season tickets 
• Screen recognition at each lecture 
---
Navigator Sponsor – $2,500 
• Two season tickets 
• Two luncheon tickets 
• Screen recognition at each lecture 
• Recognition from the podium at each lecture 
---
Pilot Sponsor – $5,000 
• Four season tickets 
• Four luncheon tickets 
• Screen recognition at each lecture 
• Recognition from the podium at each lecture 
---
Beacon Sponsor – $10,000 
• Four season tickets 
• Four luncheon tickets 
• Screen recognition at each lecture 
• Recognition from the podium at each lecture 
• Recognition in all online program promotion (our website, Facebook)
• Backstage celebrity meet and photo opportunity (when allowed, not guaranteed)