From the President
---
Welcome to the 69th season of Port Huron Town Hall. I continue to love being a part of our awesome organization that has brought so many inspiring people to our Blue Water community.
I just completed one year as your President and only have one more year. I have enjoyed being a part of Port Huron Town Hall since 2007.
I continue to follow in the footsteps of many wonderful women who have volunteered before me. I am always amazed when I think about the success and history of this organization. I'm equally grateful for the number of you who continue to support our organization by buying season tickets and joining us on Monday mornings. It's always awesome to look around the auditorium and see current and future friends.
On behalf of the Board of Directors, thank you for entrusting us to bring you quality programs and being a part of Port Huron Town Hall. We appreciate your continued participation and interest in the Town Hall Series. As always, we hope you enjoy this season!
Bev Maiers
President
Port Huron Town Hall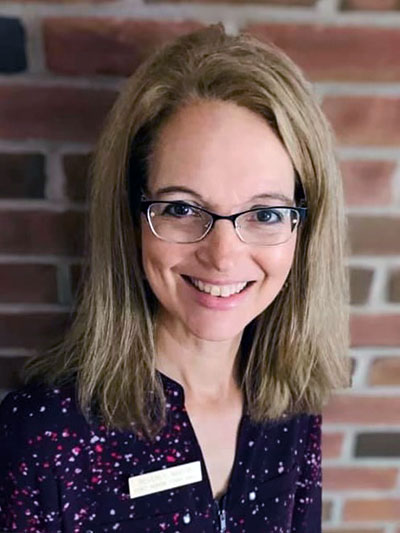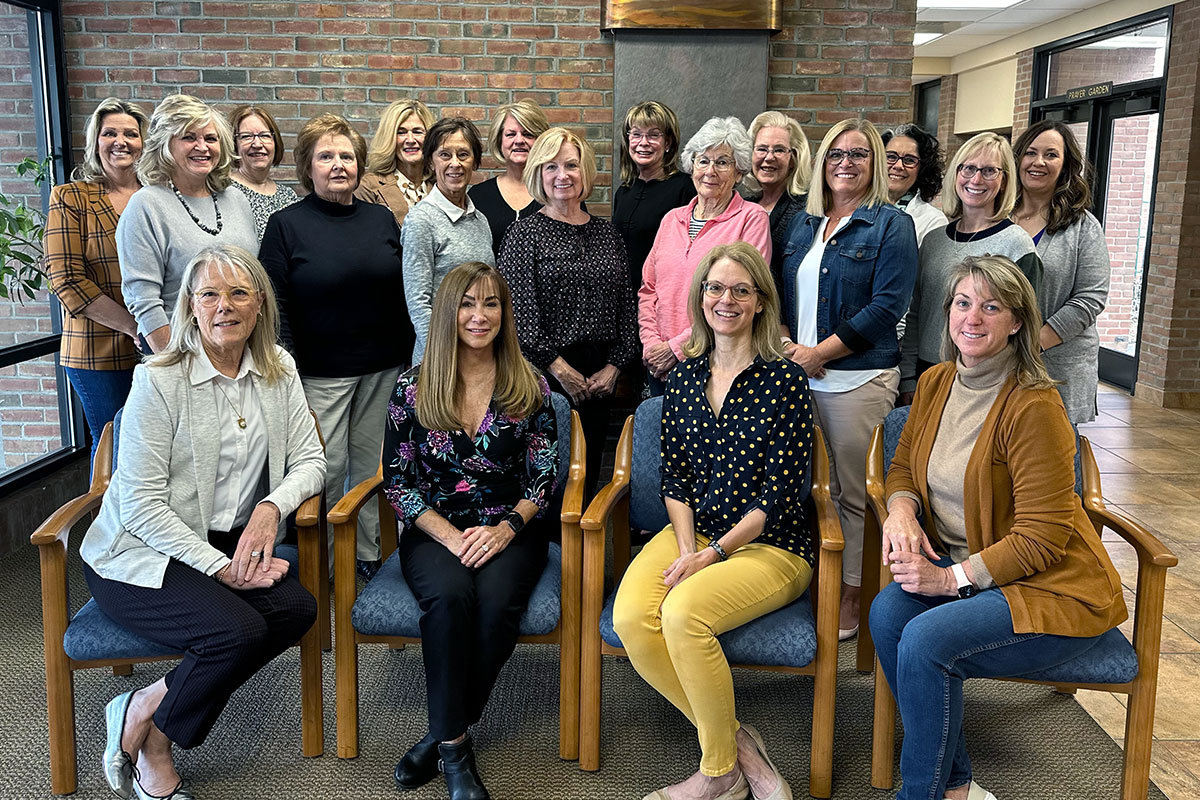 About The Port Huron Town Hall
---
Port Huron Town Hall, a non-profit corporation, was founded in 1955 to offer the community a rich cultural and entertainment experience. Town Hall has presented over 325 exceptional programs throughout the years. One Town Hall member says, "Once you come to one presentation, you are hooked!"
PORT HURON TOWN HALL
BOARD OF DIRECTORS
2023

Bev Maiers, President
Judy Redmond, President Elect
Christina Ward, Vice President
Susan Tisdel, Recording Secretary
Terry Campbell, Corresponding Secretary
Mary Whaling, Treasurer
Kathi McNamee, Assistant Treasurer
Rosella Mirabelli, Past President


Sherry Archibald
Barb Belanger
Joann Brooks
Marian Doss
Colleen Everitt
Linda Hall
Jamie Lawrence
Patty Lawrence
Amy May
Amy Monaghan
Julie Napolitan
Mary Pool-Belyea
Pauline Repp
Tammy Teeple
Jennifer Ward