2019-2020 SEASON
President: Rosella Mirabelli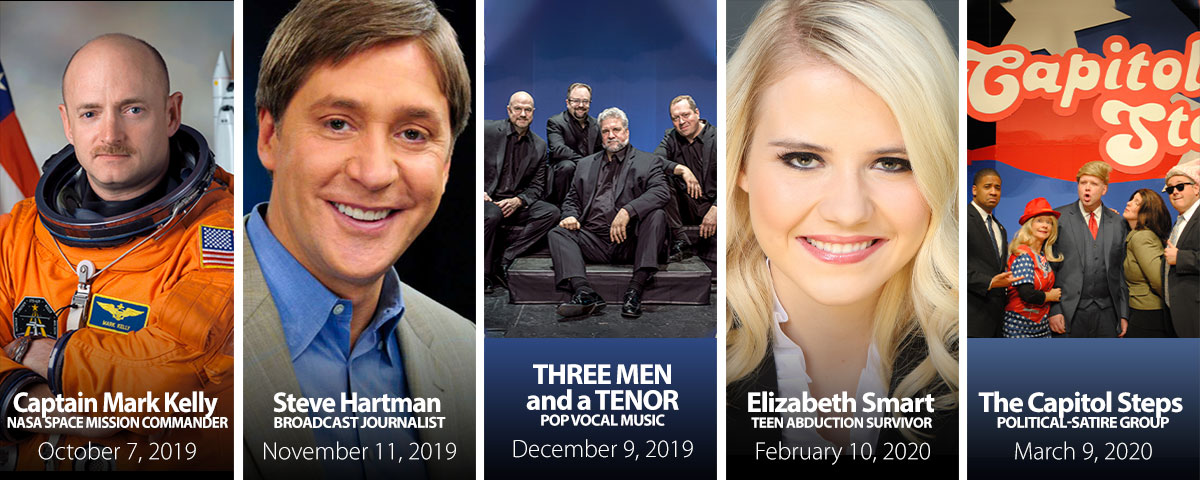 Season tickets consist of five performances with the option to attend a luncheon directly following the event.
All performances begin at 10:30am at McMorran Place Theater.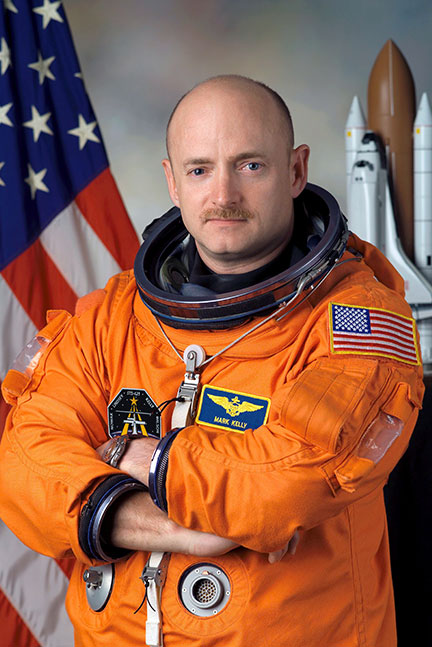 October 7, 2019
---
Captain Mark Kelly
NASA space mission commander and American hero, Captain Mark Kelly's career of service to our military, our nation and humanity has secured his place in history. This national role model and modern-day pioneer, along with his twin brother, Scott, has been the subject of an unprecedented NASA study on the effects of space on the human body. This study is featured in Scott Kelly's NYT bestselling memoir, "Endurance, A Year in Space, A Lifetime of Discovery".
Captain Kelly captivates audiences with stories from his extensive travels and experiences in outer space and on the ground. From the thrill of spaceflight to the recovery and resilience of his wife, Gabrielle Giffords, he reveals the foundations for success so you can accomplish your missions in life.
---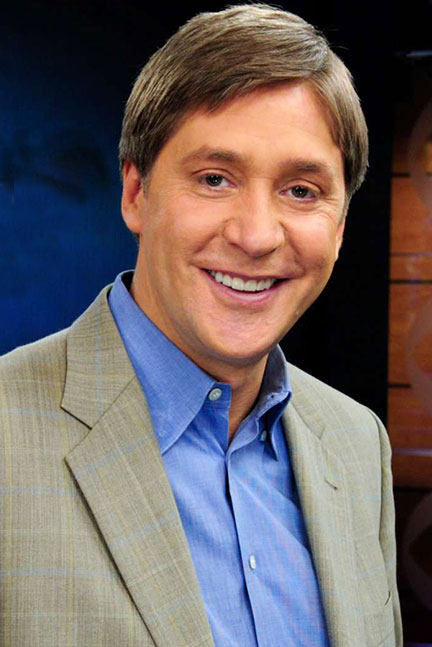 November 11, 2019
---
Steve Hartman
Award-winning broadcast journalist Steve Hartman has educated and entertained us for over two decades. In his current CBS Evening News weekly feature segment, "On the Road", he brings viewers moving stories from unique people he encounters and the special places he visits as he travels around the country. Hartman follows in the footsteps of other legendary storytellers and unearths stories of life-long passions, the importance of family, and the struggle to achieve the American dream.
---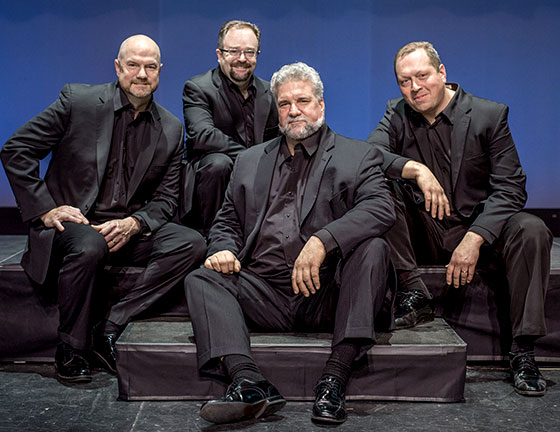 December 9, 2019
---
THREE MEN and a TENOR
Great pop vocal music, quick-witted humor and overall likability make the THREE MEN and a TENOR show a unique musical experience that cannot be matched! These original founding members have, for 26 years, had the goal of making people feel better through musical interaction and laughter. Their signature blend of powerful vocal harmonies and music for all ages has made them a four-time winner of "The Best Entertainment in Michigan" award.
---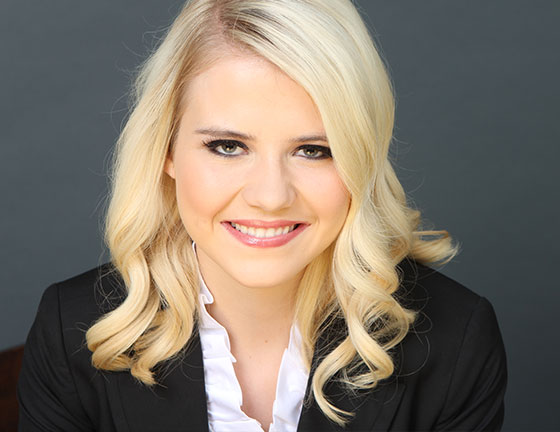 February 10, 2020
---
Elizabeth Smart
The abduction of Elizabeth Smart in 2002 was one of the most followed child abduction cases of our time. Held captive for nine months as a young teen, her story gripped the nation. Living through this traumatic experience has led her to strongly advocate for the recovery programs and legislation related to child abductions. Delivering a captivating message of hope, Elizabeth Smart not only tells her personal story but also discusses overcoming adversity, the process of recovery and not allowing your past to dictate your life's future.
---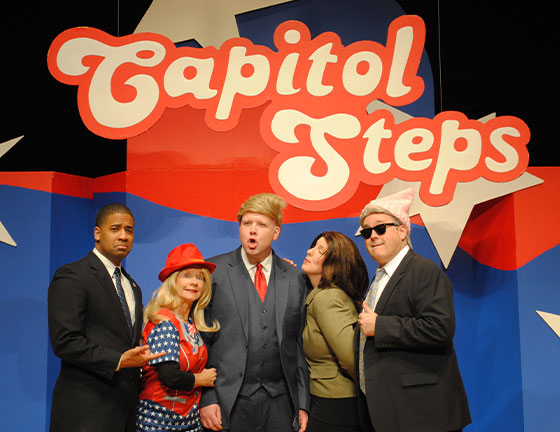 March 9, 2020
---
The Capitol Steps
The Capitol Steps were born 30 years ago as a group of Senate staffers who set out to satirize the very people and places that employed them. They decided to dig into the headlines of the day and created song parodies and skits which conveyed a special brand of satirical humor that popularly endures today. They've recorded 33 albums, been featured on major television networks and have performed for five U.S. Presidents. Get set to enjoy timely and topical humor with The Capitol Steps.